"WE BELIEVE
QUIET

DONE WELL IS INCREDIBLY

LOUD..."

- Gary Yordon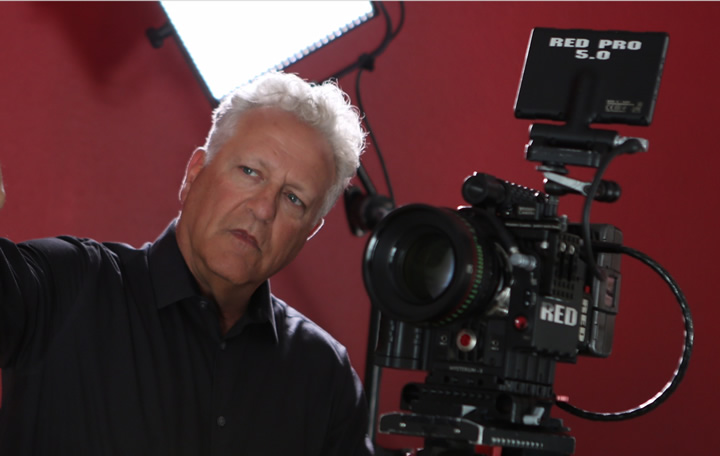 Our philosophy at the zachary group is simple; be genuine. we live in a noisy universe where everyone is trying get our attention by thinking "outside the box" and shouting to be heard above the noise. we believe the best way to get someone's attention is by looking "inside the box". inside the box are the core values we know people are searching for…being authentic, original, emotional…tapping into something foundational. when you capture those qualities you can effectively be heard above the noise. we can help you figure out who you should be talking to and the best way to start that conversation.
Gary has
directed

the marketing for more than

160

local, state & federal campaigns

After eight years as a host and producer on public television, Gary was elected to the Leon County Commission in 1986. During his dozen years in public office he served twice as Commission Chairman and six years as Chairman of the Tourist Development Council.

Known for his ability to build consensus, Gary was the only county commissioner in Florida ever to be nominated for the John F. Kennedy Profiles In Courage Award for his efforts to protect Florida's water resources.  The Florida Jaycees twice named him Florida Local Elected Official of the Year.

In 1998 Gary returned to his roots and began hosting the popular CBS Television political program, The Usual Suspects. Today, the show remains a political staple in the state of Florida.

Gary founded the media and political consulting firm, The Zachary Group. He is a national award-winning columnist for Gannett Newspapers and has served as a Florida correspondent for CNN. He has authored his first book, Driving The Road of Life With A Flat Tire.

Gary has directed the marketing for more than 160 local, state and federal campaigns as well as public sector amendments and referendums. He also produces EMMY Award winning media for corporate clients as well as government agencies.

Gary plays outfield for the national amateur baseball team, The Tallahassee Bombers and is the former seed-spitting champion at the Jefferson County Watermelon Festival.
Contact Us
850-345-6411
118 N. Gadsden St.
Tallahassee, 32301
Use the form below to contact us. We will get back to you as soon as possible.